Our Story
We have been providing our customers with outstanding coffee since 1979.
Our signature 1849 blend
Our signature 1849 blend is truly special – and now we can deliver it directly to your door, as often as you like.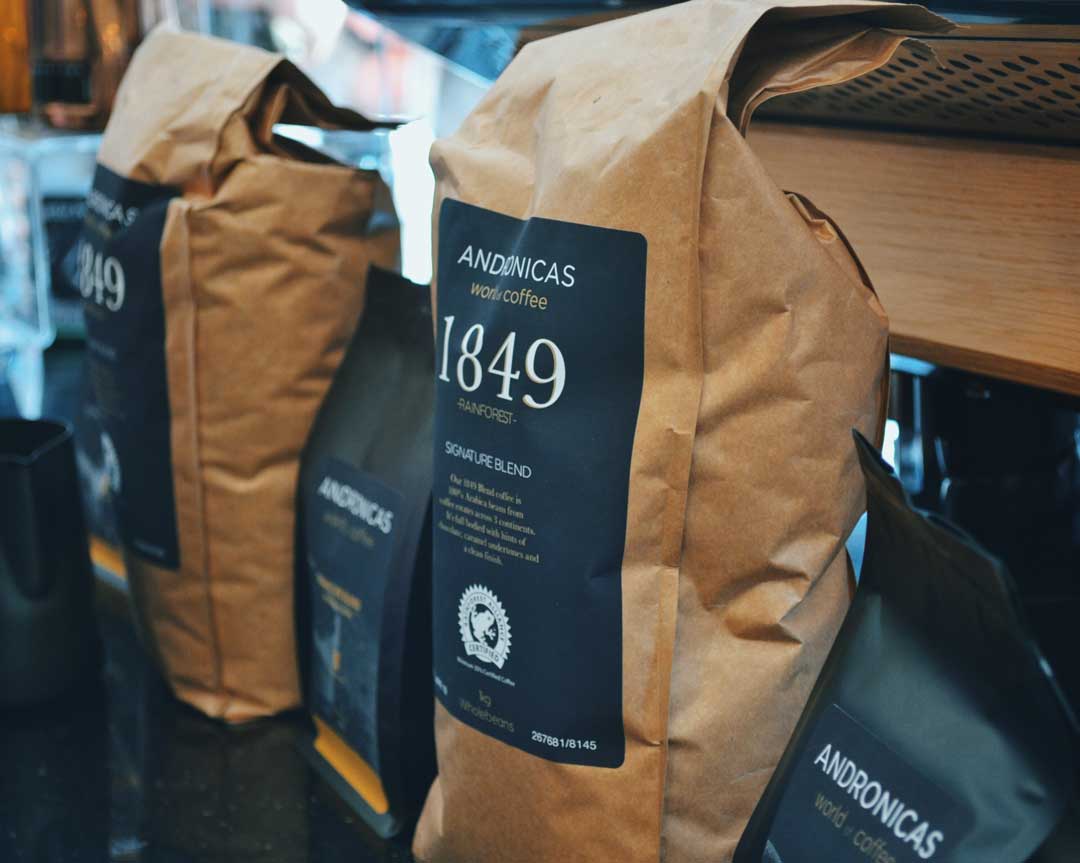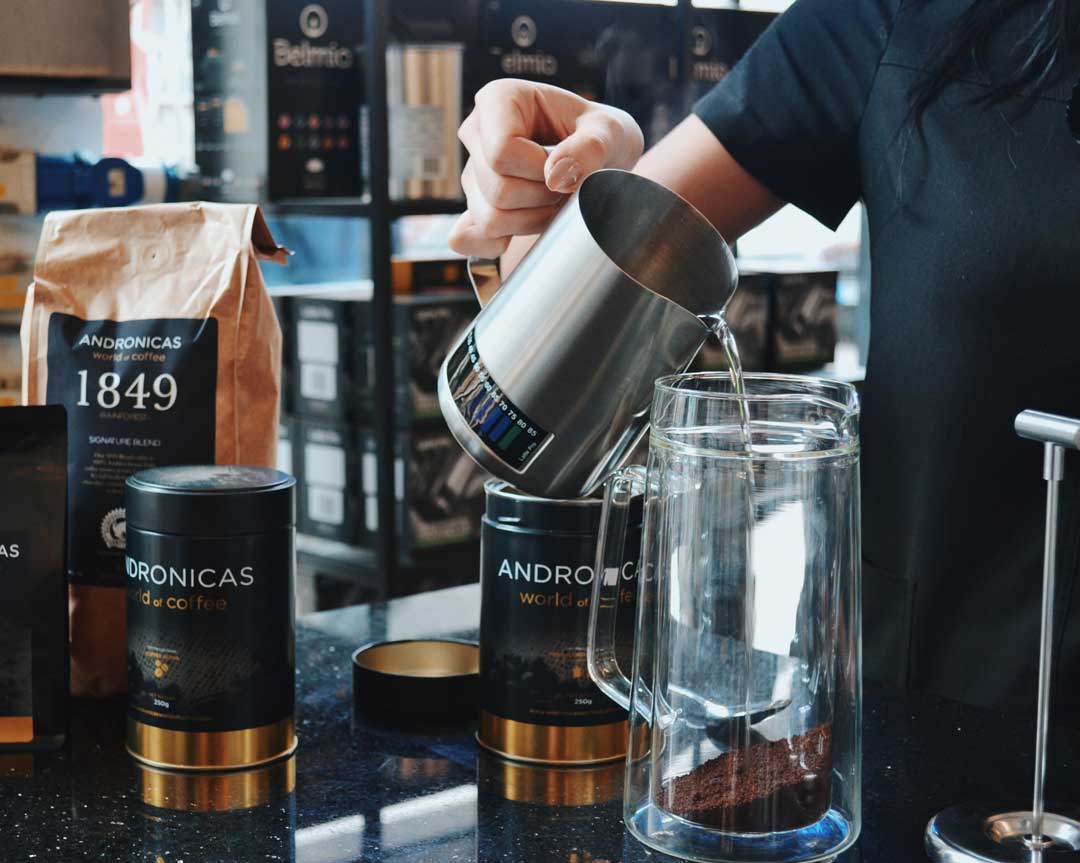 We work with the best.
We work closely with plantations, using our own knowledge and their expertise to ensure that we always find the best quality beans. Our short supply chain cuts out the middle man, leaving you with coffee of the highest possible quality.
Experience and expertise bring you every cup of coffee. Order our signature blend today.