News
Here we spill the beans on what we've been up to lately. Follow @AndronicasUK for more!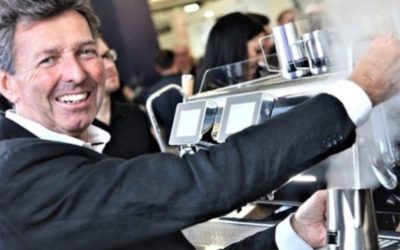 A hybrid coffee shop and pizzeria is due to open in Newent, just in time for the Christmas season. Located in the former Red Lion pub, Bar & Kitchen will occupy a prime location on Broad Street and its owner says it will add a new dimension to the high street. "We...
read more
Do you know what goes nice with our blog? A nice hot cup of coffee!
"The coffee is roasted and ground for use in our coffee maker at home, and delivered to our front door, making it so easy!"
Sharon L, London, England
"I have always loved Andronicas coffee, and the service I have received has always been great!"
Beverly B, London