News
Here we spill the beans on what we've been up to lately. Follow @AndronicasUK for more!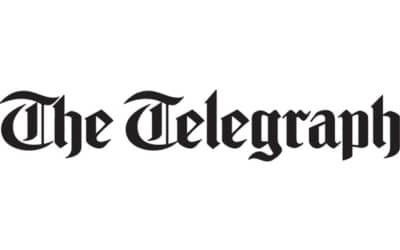 In Europe, we've been drinking coffee in various guises since at least the 15th century; the first coffee shop in Britain popped up in 1650 in Oxford. For centuries, we were content with the simple coffee beans, hot water, sugar and milk combination, but the past few...
read more
Do you know what goes nice with our blog? A nice hot cup of coffee!
"The coffee is roasted and ground for use in our coffee maker at home, and delivered to our front door, making it so easy!"
Sharon L, London, England
"I have always loved Andronicas coffee, and the service I have received has always been great!"
Beverly B, London